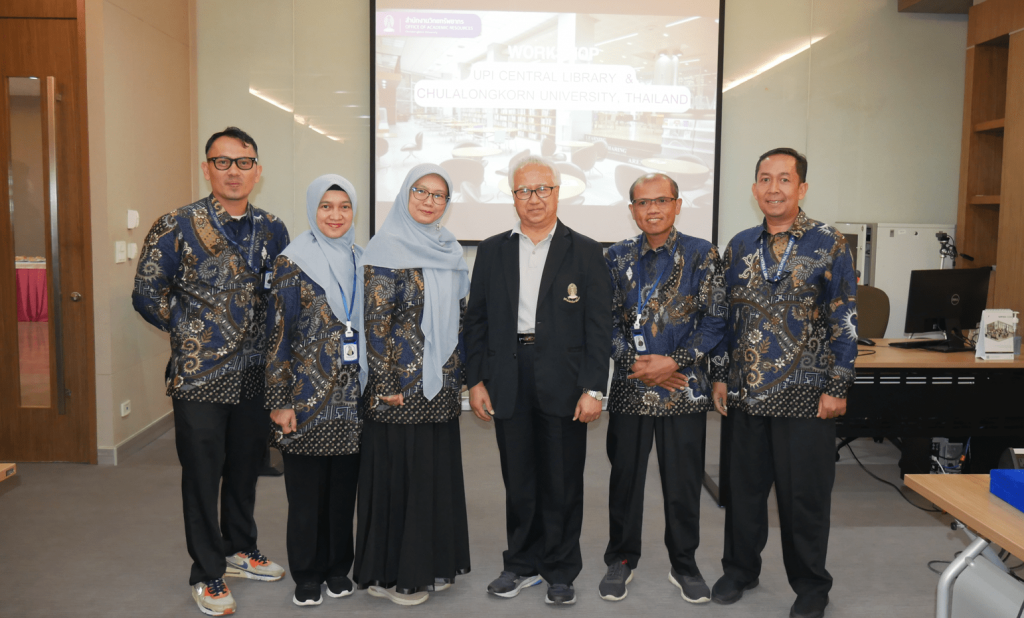 Universitas Chulalongkorn merupakan universitas terbaik di Asia untuk versi Global Impact yang dikeluarkan oleh Times Higher Education (THE) untuk impact ranking tahun 2021. Selain itu, Universitas ini juga berhasil menempati ranking 4 se-ASEAN di Webometrics tahun 2022, dan ranking 211 sedunia di QS World University. Selain itu, Chula merupakan satu-satunya yang sudah memiliki unmanned library di Asia Tenggara. Dengan berbagai keunggulan ini, Perpustakaan UPI memutuskan untuk berkunjung dan melakukan kerjasama di bidang keperpustakaanan.
Pada tanggal 21 Juli 2023, Perpustakaan berhasil mengunjungi Perpustakaan Universitas Chulalongkorn yang disebut sebagai Office of Academic Resources dan disambut langsung oleh Direktur, Associate Professor Amorn Petsom, Ph.D. Bersama beliau Group Head of General Administration, Mrs. Piyawan Trakulrit, Director of Thailand Information Center and ASEAN Community, Ms. Pimnapha Amritworachai, Director of Library Information Technology Division, Dr. Cherdwong Hongsrichinda, Information Service Officer Miss Piyatidha Horpratoom, dan Reference Librarian, Ms Samorn Praisri. Bersama mereka, Kepala Perpustakaan UPI, Ibu Dr. Riche Cynthia J., M.Si. beserta tim membicarakan prospek kerjasama di bidang information resource sharing dan human resource development.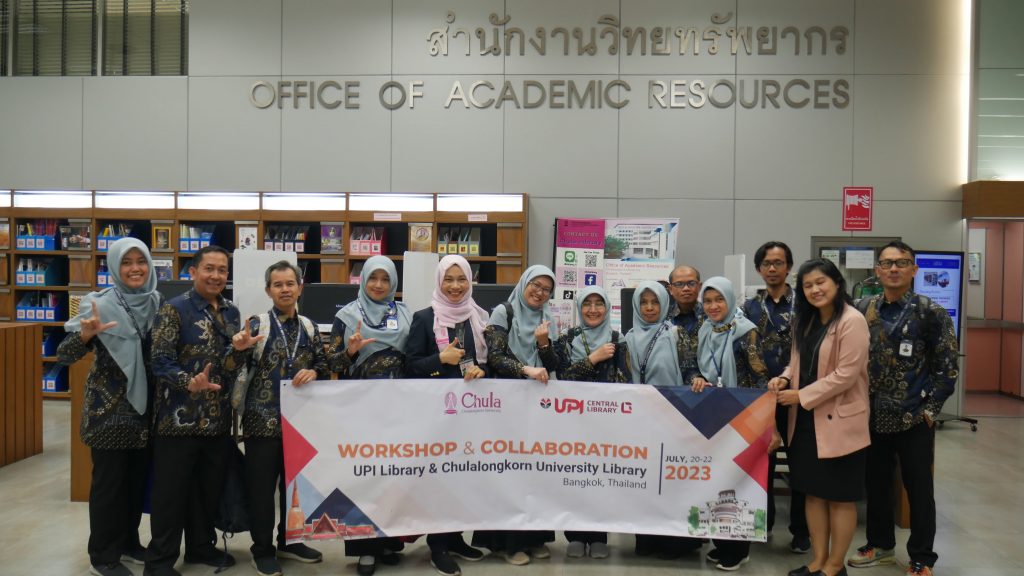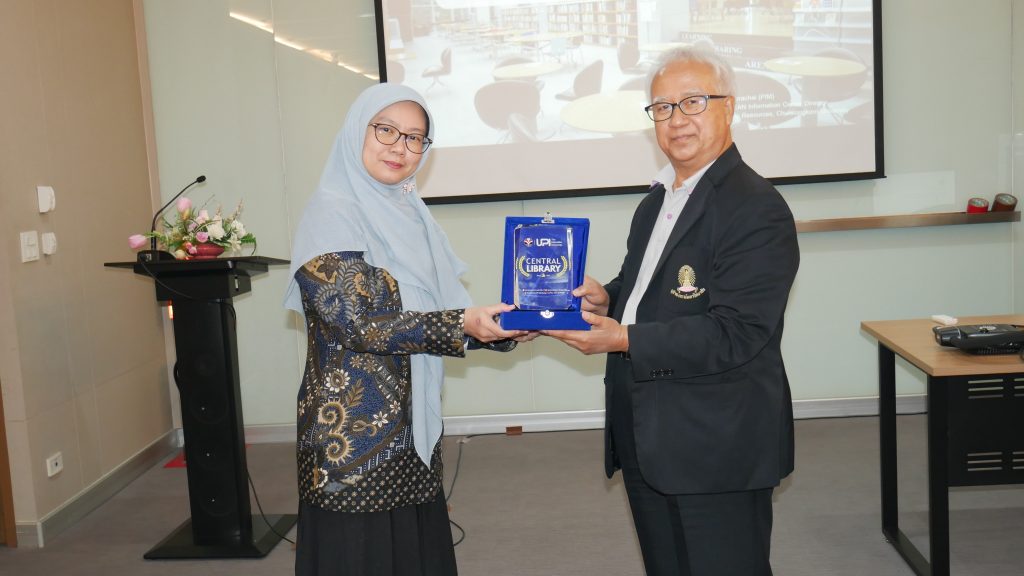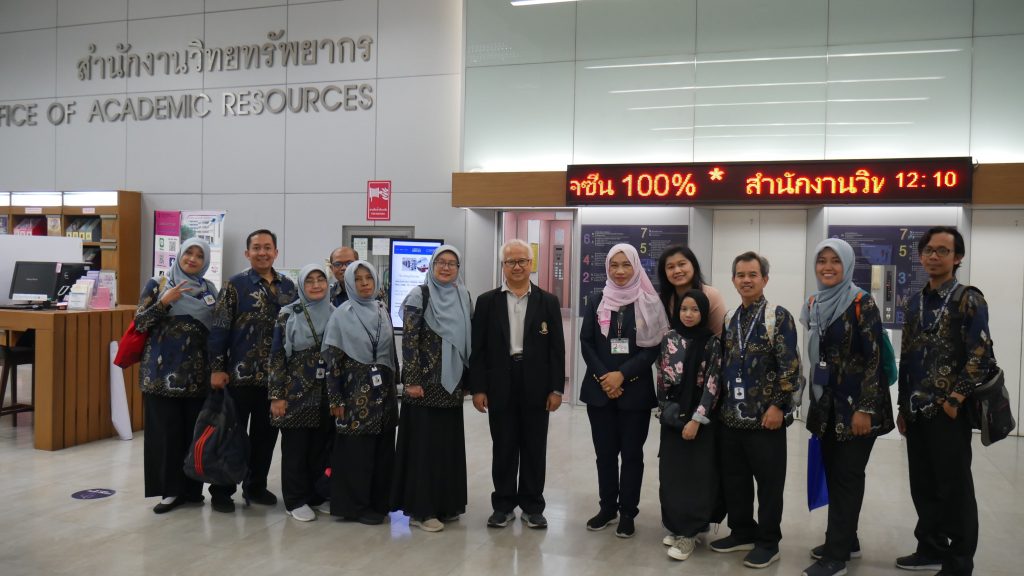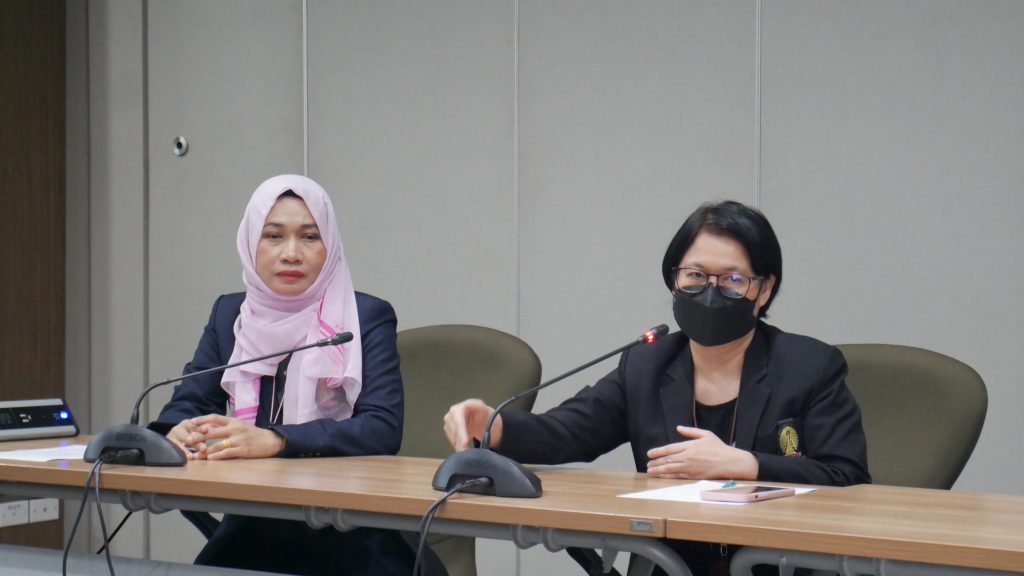 Selain pembicaraan mengenai kerjasama, Tim Perpustakaan UPI juga melakukan workshop singkat terkait sistem informasi perpustakaan dan layanan, dimana Chula sudah memiliki Scholarly Communication yang sudah tersistematisasi. Selain itu, Chula juga memiliki Collection Locator, yang bisa diakses dari komputer di beberapa titik area layanan. Beberapa hal ini mungkin ke depannya bisa juga dikembangkan di Perpustakaan UPI yang walaupun tidak mudah, tapi bukannya tidak mungkin untuk bisa diimplementasikan.
Walaupun belum sampai pada penandatanganan kerjasama, kedua pihak sudah sama-sama bersepakat untuk melakukan kerjasama, termasuk juga dalam penyelenggaraan dan keikutsertaan dalam event-event yang diselenggarakan oleh Perpustakaan Universitas Pendidikan Indonesia serta Office of Academic Resources Chulalongkorn University. Lebih lanjut, untuk waktu dan tempat penanadatanganan kerjasama akan dibicarakan kemudian. Semoga dengan jalinan kerjasama ini, Perpustakaan UPI bisa lebih Prestatif dan Unggul (PRUNG!)